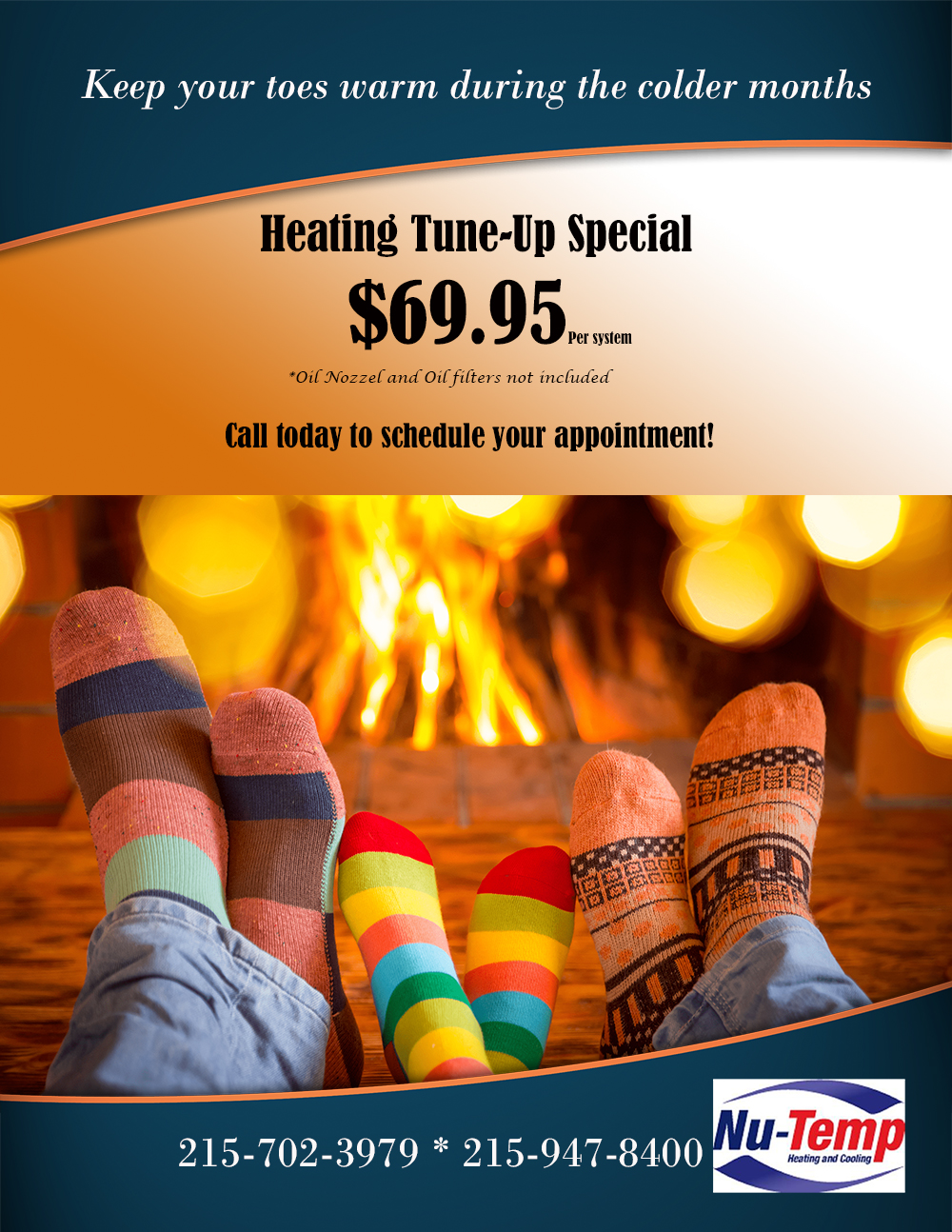 ---
Brands
We proudly service a variety of products and brands, including:












---
What Our Clients Say
My heater went down around noon and had a GREAT service technician come out, Brian had me up and running in less then an hour! Very professional and helpful. 10/10 would recommend
J.S.
Excellent service and extremely knowledgeable. My air conditioning went in the middle of the summer and Nu-Temp came out right of away and installed a new air conditioning unit. The new air conditioning unit lowered our bills and kept the house cooler. I would recommend Nu-Temp to anybody.
David F.
Nu-Temp installed a brand new hvac system for us and our house is much warmer! Our gas and electric bills have also gone down since we got the new system! They were great to work with and came out quickly! Would definitely recommend them!
Ashley B.