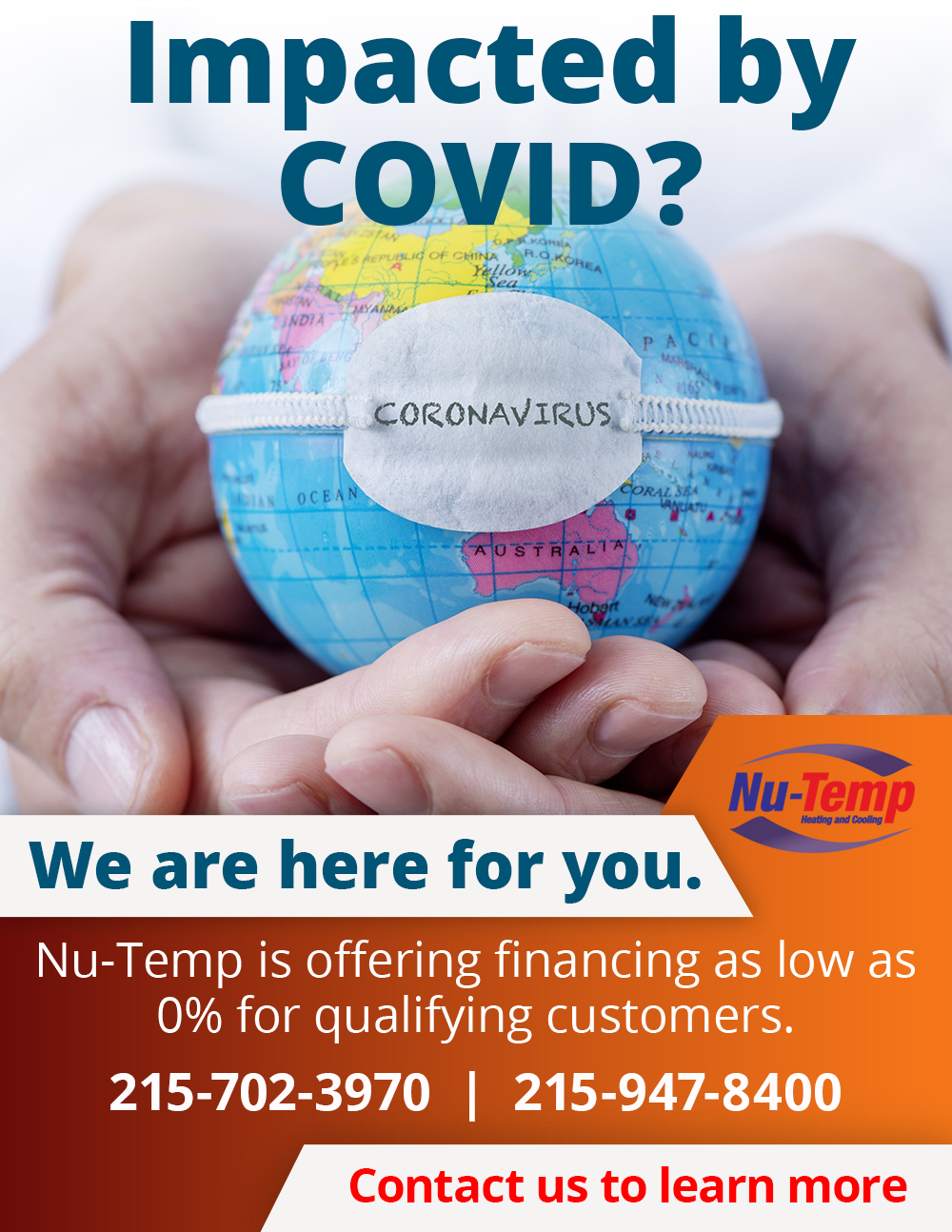 ---
Brands
We proudly service a variety of products and brands, including:












---
What Our Clients Say
My heater went down around noon and had a GREAT service technician come out, Brian had me up and running in less then an hour! Very professional and helpful. 10/10 would recommend
J.S.
Within 3 days, they installed the new heater and the cost was better than I could have dreamed about, and since then the house is warmer and my gas bill dropped by 10%. Best purchase we ever made!
James N.
Excellent service and extremely knowledgeable. My air conditioning went in the middle of the summer and Nu-Temp came out right of away and installed a new air conditioning unit. The new air conditioning unit lowered our bills and kept the house cooler. I would recommend Nu-Temp to anybody.
David F.