Smart Ways to Winterize Your HVAC System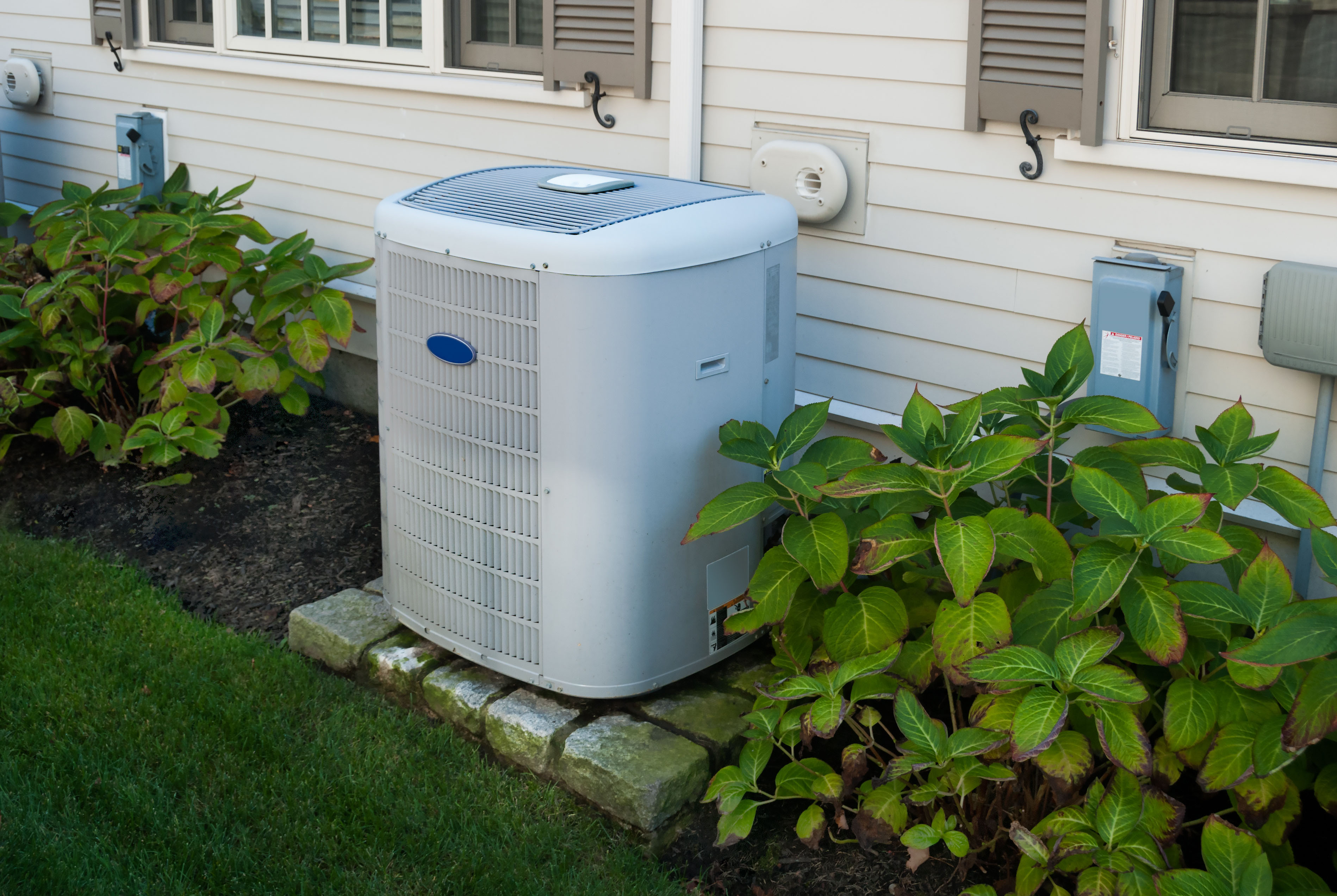 Everyone knows regular maintenance is key to prolonging the life of any machine, and your home's HVAC system is no exception. With winter on its way, you'll want to take special precautions to make sure you are ready for the freezing temperatures. The last thing you want is a breakdown in the middle of the coldest day of the year. Here are our top tips to keep you and your family comfortable all winter long.
 
Get a Fall HVAC Tune-Up
Before winter arrives in earnest, call us to schedule a maintenance appointment. By doing so now, you can ensure your system is in tip-top shape before the big chill sets in.

Before your tech arrives, make note of any abnormal noises, smells or rooms where it seems unusually drafty. That way, you can make the most of your time with your qualified professional.
 
Change Your Filter and Clean Your Vents
One of the most frequent causes of costly HVAC breakdowns is also one of the easiest to avoid: a buildup of dust and debris in the air filter. Clogged filters cannot perform their job efficiently. Look to your owner's manual to determine the location of filters on your unit and how to change them.

Additionally, check and clean air vents throughout your home. A collection of dust and dirt within your home can also cause ventilation blockages and inefficient airflow.
 
Install a Programmable Thermostat
If you haven't already jumped on board the high-tech thermostat bandwagon, now is the time to do so. You're wasting a tremendous amount of energy climate-controlling an empty house during the time when you and your family are at work or school. Instead, invest the money in a smart thermostat that shuts itself off during the day, then comes back on an hour or so before everyone gets home. You'll see significant savings in no time.
 
Insulate and Weatherstrip
Insulation is the key to helping you save big bucks this winter. Replace old insulation in your attic, crawlspace, garage or anywhere else that needs it. Check the weatherstripping on all your doors and windows to make sure you're not letting the cold, drafty air into your home. Your local HVAC professionals at Nu-Temp can help you learn where you are losing energy in your house.
 
Winterize Your Outdoor A/C Unit Against Debris
It's smart to fully winterize your outdoor A/C unit before the snow and ice hit us hard. Wait for a dry day, then head outside with a broom or leaf blower to remove all dead leaves, twigs, dirt and grass clippings from your outdoor unit. You don't have to cover it, however, as doing so can allow moisture to accumulate inside. Remember, your HVAC equipment is designed to be sturdy enough to stand up to Mother Nature, but you can give it a helping hand by making sure it's clean before the worst of winter arrives.
 
Call Your Local Professional HVAC Team
Make sure your home is ready for winter. Contact us at Nu-Temp Heating and Cooling to stay warm and cozy this season. We offer free estimates, upfront pricing and special financing offers if you are looking to upgrade your HVAC equipment.