What Size Furnace Does My Home Need?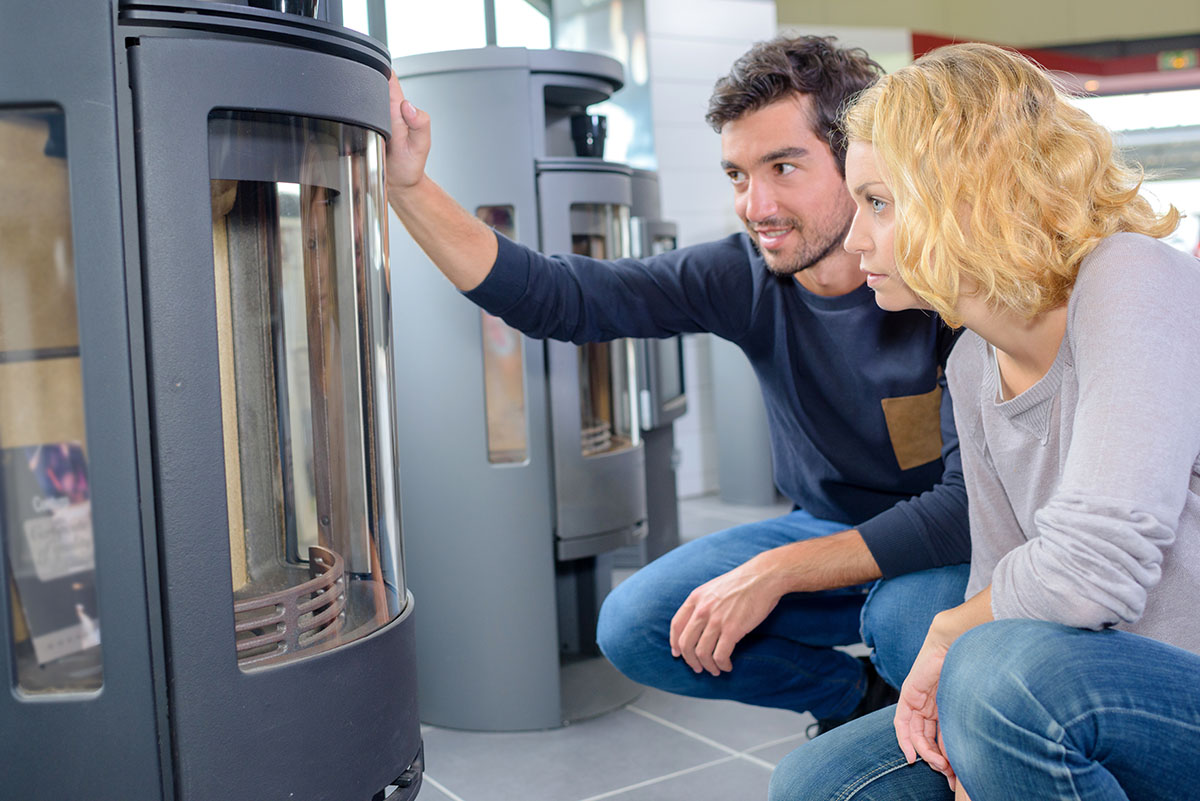 With winter in full swing, most Philadelphia-area homeowners have switched their HVAC systems to heat. If you haven't already, now is a good time to make sure your furnace is working, so your family can stay warm and comfortable for the rest of the season.

If you're planning to replace your furnace, you need to choose one that provides enough heat for your home. Working with an experienced HVAC contractor is one way to make sure your home gets the right size furnace installed.
 
How Can You Tell What Size Furnace You Need?
Determining the size of your furnace requires a little more than choosing small, medium or large, but you don't have to reinvent the wheel. A basic rule of thumb is that it takes 30 British thermal units, or BTUs, for every 1,000 square feet. However, there are several other factors to consider, as well.
The age of your home: Older homes are usually less energy-efficient and may require more BTUs to stay warm.
How well-insulated your house is: If your home has poor insulation, you may need a larger furnace.
The age and number of windows you have: If you have outdated windows, they will allow more heat to escape. Newer windows will be more airtight, with better weather-stripping.
Size of your home: Larger houses require more energy to heat.
Energy-efficiency rating of the furnace: Newer furnaces will come with a tag that shows how energy-efficient they are. It's best to choose a furnace with the highest ranking within your budget. Even if your home isn't especially energy-efficient, having an efficient furnace will keep your bills as low as possible while you stay warm.
Figuring Your Furnace Size
If you don't know the square footage of your home, it's a straightforward calculation. Multiply the length and width of each room. Add these numbers together, and your result will be the square footage of your house. Then, multiply the square footage by BTU. Remember, the standard number for BTU is 30, but your number may be higher based on the factors above and how cold your home gets in the winter.
 
When to Call a Furnace Contractor
Reliable HVAC companies like Nu-Temp Heating and Cooling are experts on all the latest technological advances, and can recommend the most energy-efficient furnace for your budget. They can also determine if it's time to replace your furnace, or if you can get by with an expert repair.

Working with an HVAC contractor will also help guarantee you get the best furnace for you and your family's needs. In addition to providing you with an excellent installation, a contractor will present a few furnace options and explain the pros and cons of each type. After installing the furnace, they will suggest essential maintenance tips for prolonging your new furnace's life.

Don't get left in the cold this winter. Contact the professional team at Nu-Temp Heating and Cooling for all your furnace repair, maintenance and installation needs today! We offer free estimates and a variety of financing options to help you upgrade when it's time.