Heat Pump vs. Gas Furnace: What's the Difference?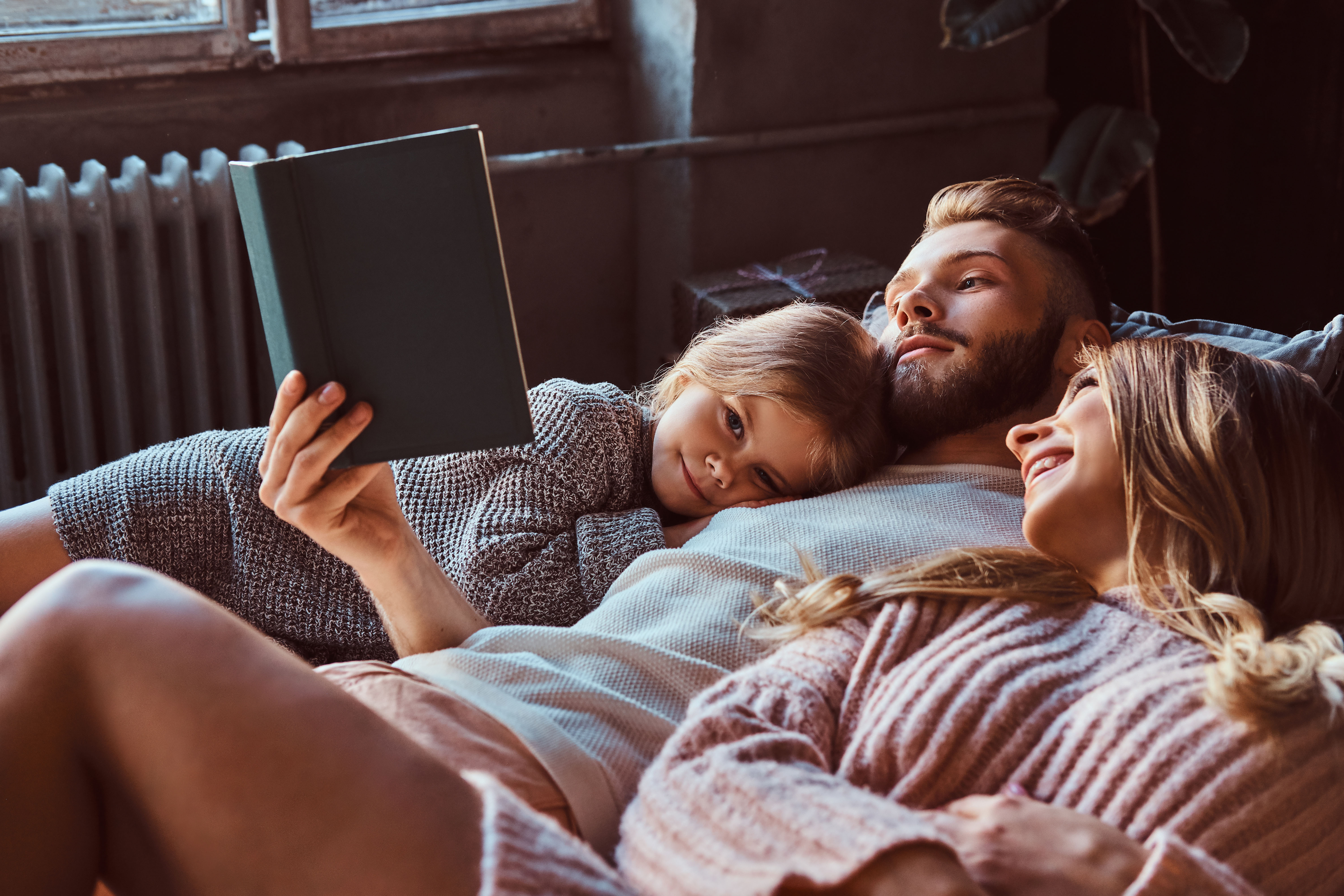 When you need a new heating system for your Philadelphia-area home, you may be wondering what type of equipment to choose. Heat pump systems and gas furnaces both provide effective home heating, but each type of system has distinct pros and cons. Today, let's examine the benefits and drawbacks of both types of systems so you can make the most informed decision about your upcoming purchase.
 
Pros and Cons of Heat Pumps
Heat pump systems operate on electricity and are ideal for homes in moderate climates. Here's a look at the advantages and disadvantages of heat pumps.

Efficiency: Most electric heat pumps are significantly more energy-efficient in comparison to a standard gas-operated furnace, which can help you save money on your utility bills.

Installation cost: Installing a heat pump is usually more affordable than installing a furnace. Furnaces require an extensive ventilation system, which can increase the cost if your home is not already properly equipped to meet this need.

Operating cost: Electricity tends to cost less than natural gas, so a heat pump system will cost less to operate than a gas furnace.

Runs more quietly: Heat pumps are less distracting and intrusive because they operate more quietly than gas furnaces.

Home safety: Many homeowners with gas heat are rightfully concerned about the risk of carbon monoxide poisoning for themselves and their families. Installing a heat pump eliminates this area of concern entirely.

Size: A heat pump system requires both indoor and outdoor components, while a gas furnace takes up less space by only needing indoor equipment.

Effectiveness: In periods of extremely cold weather, a heat pump tends to be a less efficient way to heat your home.
 
Pros and Cons of Gas Furnaces
If you use natural gas or propane to heat your home in winter, you have a gas furnace. Homeowners have used gas heat for decades to maintain a comfortable indoor temperature when the weather turns colder. The benefits and downsides of this type of home heating equipment include the following.

Lifespan: Gas furnaces usually outlive heat pump systems.

Affordability: Natural gas prices are relatively low now, making gas furnaces cost-effective at high usage levels. Also, during the coldest weeks of winter, gas furnaces use less energy than other fuel sources.

Less maintenance: Since you likely will only use your gas furnace a few months out of each year, the maintenance requirements are less than those for a heat pump.

Dependability: Gas furnaces have fewer moving parts than a heat pump, meaning there are not as many things that can break down or malfunction.

Safety: A gas leak could result in an explosion and fire. Since natural gas contains carbon monoxide, your safety depends on proper HVAC installation processes and regular inspection of all furnace components.

Cleanliness: The products of gas combustion can result in dirtier air and poor indoor air quality in your home.

Comfort: The "hot heat" gas furnaces produce might exceed your thermostat setting too quickly, leaving hot and cold spots throughout your home. Many less experienced HVAC contractors install oversized furnaces, which makes this problem worse.
 
Call Your Philadelphia-Area Heating Specialists
Regardless of which heating system you choose to keep you warm this winter, count on your family-owned experts at Nu-Temp Heating and Cooling to install and service it. We place and repair all types of heating systems, including boilers, furnaces, heat pumps and thermostats. Don't leave yourself and your family out in the cold – call us today.