Busting the Top 4 HVAC Myths and Misconceptions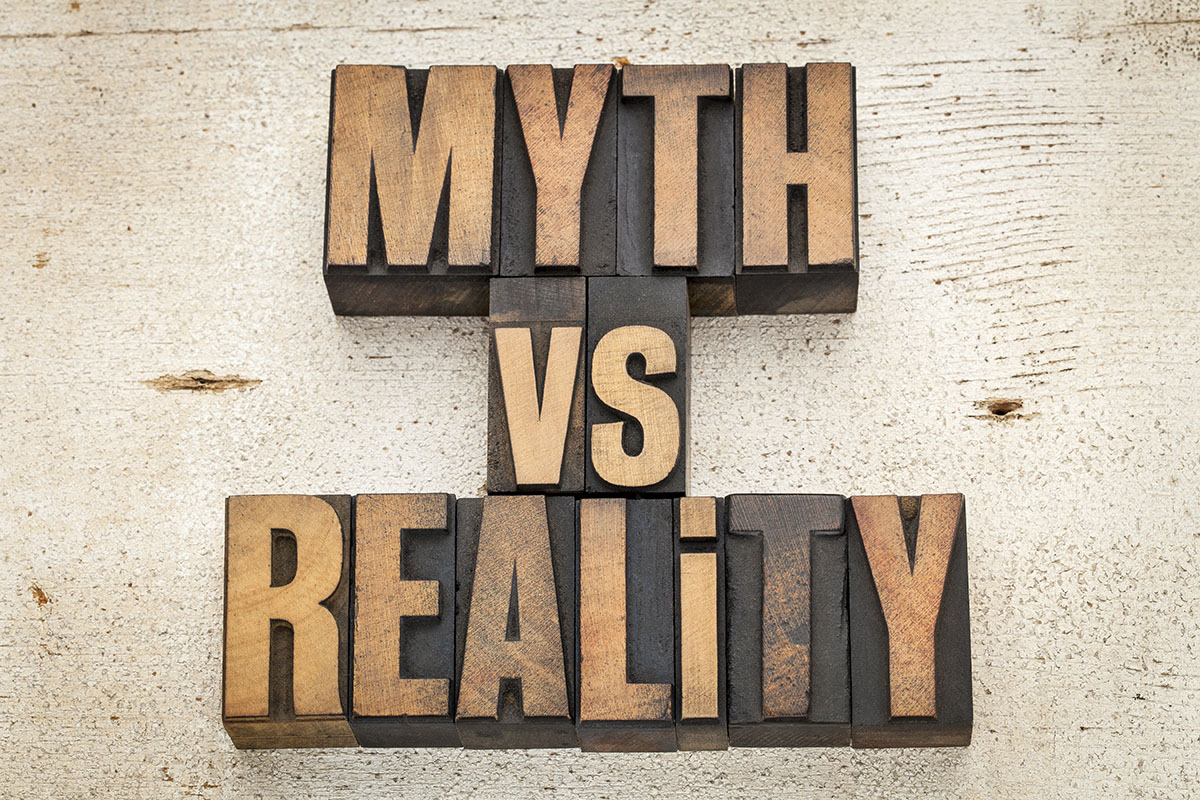 Since you spend so much energy and money heating and cooling your home, it's essential for you to become a more informed homeowner. As an experienced HVAC company, we find that heating and air conditioning is often a "gray area" for people who don't understand very much about how their home's heating and cooling works, other than that it keeps them comfortable all year long. With that in mind, we thought we'd put on our mythbusting caps and break down the truth behind some of the most persistent misconceptions about residential HVAC.
 
Myth 1: If my home's HVAC is working, there's no need to call a professional.
Reality: Just like your car, your heating and air conditioning need periodic tune-ups to keep working in peak condition. If you fail to get your oil changed, tires rotated and wheels aligned periodically, even a top-of-the-line luxury car will quickly fall into disrepair. The same is true for your HVAC system.

Your air conditioner and heater may be able to function, but that doesn't mean there's nothing wrong with them. These are complex machines with many moving parts, and regular maintenance can keep them in tip-top shape. Not keeping up with regular maintenance could lead to an expensive repair because no one caught the problem before it broke down your system. Not only that, but your HVAC system will last longer and stay as energy-efficient as possible with regular maintenance.
 
Myth 2: I can save money by keeping my thermostat set at the same temperature all day.
Reality: If there were any truth behind this myth, we wouldn't recommend programmable thermostats so enthusiastically. If your family is like many, the adults are away at work for a big portion of the day, and the kids are in school. Why would you waste money and energy heating or cooling an empty house? Instead, get a programmable thermostat that automatically adjusts to your desired temperature just before everyone returns home in the evening. You'll see your investment pay for itself over time as your utility bills shrink.
 
Myth 3: The larger the system, the better it will be for my home.
Reality: Like Goldilocks, you want to find the "just right" size if you're replacing your air conditioner or heater. If your system is too large, it will cycle on and off too quickly, which will cost you more money in the long run and leave your home at less-than-comfortable temperatures.

If it's time to replace your unit, contact a qualified HVAC company. A trained technician can calculate the best size for your house based on factors such as square footage and how many people live in your household.
 
Myth 4: Closing vents and doors in rarely used rooms will save me money.
Reality: It might seem like a logical assumption that shutting vents and doors in rooms you usually don't spend much time in is a smart cost-cutting measure, but the truth is that by doing so, you will be blocking your home's airflow and causing your HVAC system to work harder to keep up, which can reduce its lifespan by creating more wear and tear. If you're looking to save energy in rarely used rooms of the house, investigate the benefits of getting a zoned HVAC system instead.
 
Need More HVAC Expertise? Give Our Team a Call
Nu-Temp Heating and Cooling is a family-owned company serving our neighbors in Bucks and Montgomery counties. Reach out to us for a free estimate or to schedule a service appointment.