Key Benefits of Upgrading Your HVAC System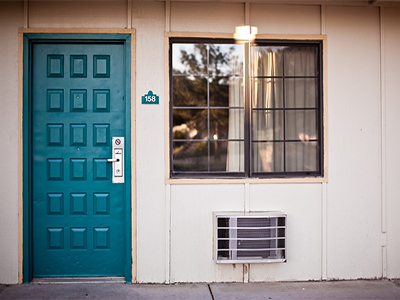 If you haven't shopped for a new HVAC unit in a while, you might be surprised to learn about all the innovations that are available with modern heating and air conditioning. Here are the top features new units offer that older ones did not.
 
1. Energy Efficiency
Modern units are designed to help you save money on your energy bills, while lowering your carbon footprint. They are a vast improvement over older units, which were often highly inefficient.
 
2. Smart Thermostats
Another way you might be missing out by failing to upgrade your HVAC is by lacking a programmable thermostat. These innovations allow homeowners to save money by automatically setting the temperature around when you are going to be out of the house, versus when you'll be home. Some newer systems even come with a compatible app to allow you to control the temperature remotely from your smartphone.
 
3. Better Airflow
Do you have "hotspots" and "cool zones" in your home? If your house has inconsistent temperatures from room to room, your HVAC unit may lack the strength to push the conditioned air into certain areas of your home. A newer unit can solve that problem by improving airflow throughout your space.
 
Contact Nu-Temp to Upgrade Today
If you're ready to upgrade your HVAC system in the greater Philadelphia area, call the pros at Nu-Temp Heating and Cooling today. Our skilled techs can evaluate your home comfort needs and recommend the right size of unit to solve your problems and deliver peak functionality.