Why Is Indoor Air Quality Essential?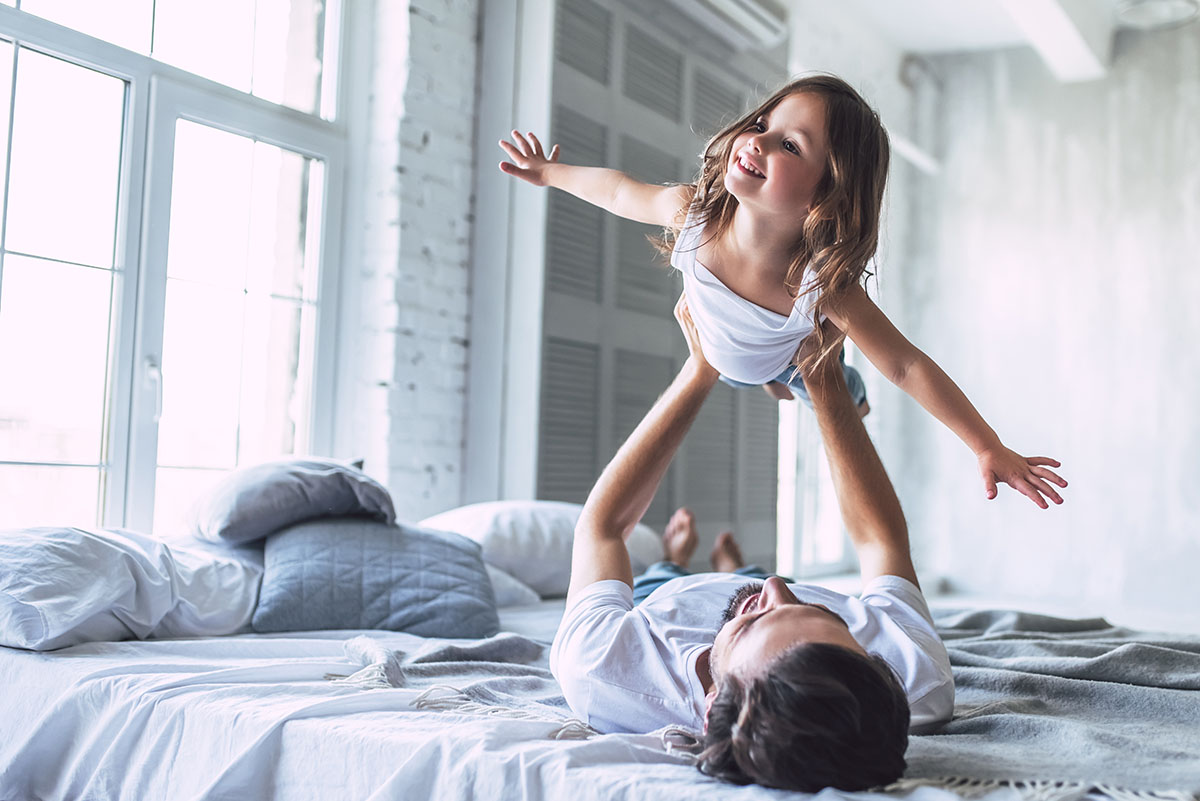 Whether you live in an apartment, condo or single-family home, there are many ways to protect and improve your indoor air quality. When we think about air pollution, we typically imagine it as something that only happens outside, but the truth is that the air inside your home can represent a significant health risk, regardless of the age of your house.
 
Understanding Indoor Air Pollution
Cleaning products, furniture, paint, cigarette smoke, mold and pet dander are all common culprits of indoor air quality problems in homes. Inadequate ventilation can increase indoor pollutant levels by not bringing in enough fresh outdoor air to dilute emissions from indoor sources and by not carrying indoor air pollutants out of the home. High temperature and humidity levels can also increase concentrations of some pollutants.

Indoor pollutants may cause additional problems for the very young, the very old and anyone with respiratory issues, but other effects on you and your family's health may appear years later, after repeated exposure. Issues with indoor air quality have become a much more significant health risk in recent years because people are spending much more time indoors than they did even a decade or two ago.
 
Five Easy Ways You Can Improve Indoor Air Quality
What can you do to protect your family from the damaging effects of poor indoor air quality? Here are five simple steps.
 
1. Clean your home regularly.
Volatile organic compounds and allergens can accumulate in household dust for decades. By dusting, sweeping and mopping frequently and using a vacuum with a HEPA filter, you can get rid of toxins and allergens that accumulate on your floors and furniture. To protect your family from tracked-in dust and allergens, get in the habit of taking off your shoes as soon as you walk in the door, and ask others to do the same.
 
2. Maintain healthy humidity levels.
Mold and dust mites thrive in high-moisture environments. Keeping the humidity in your home around 30% to 50% helps keep them and other allergens under control. Using a dehumidifier and an air conditioner in the summer not only keeps your home comfortable, but improves air quality as well. Consider adding an air scrubber or whole-house air cleaner for the healthiest home ever.
 
3. Don't smoke indoors.
Cigarette smoke contains thousands of toxic chemicals, making it the single largest contributor to indoor air pollution. If you're a smoker, the best thing to do for your family's health is to go outdoors when you smoke – or, better yet, kick the habit completely.
 
4. Use chemical-free cleaning products.
It's easier than ever to find cleaning products that are free of dyes and perfumes. If you want to go a step further, you can find plenty of recipes for DIY cleaning products online that use only natural materials to achieve the same results as those that involve chemicals.
 
5. Use houseplants.
Houseplants are not only beautiful sources of greenery in your home, but can also help purify the air. As a bonus, many of these plants are low-maintenance and easy to care for, even if you have a "black thumb." Plants that clean the air include:
Spider plants
Ficus trees
Peace lilies
Boston ferns
Aloe vera
Air Quality Solutions for Your Philadelphia-Area Home
Nu-Temp Heating and Cooling is a locally owned company that has been serving customers in Bucks and Montgomery counties since 1990. We install and service a variety of products that improve indoor air quality, from air scrubbers to dehumidifiers. We also proudly sell and maintain products from a wide range of leading manufacturers, including Trane, Honeywell, Carrier and Lennox. Contact us today for a free estimate and the industry's best warranties and guarantees.