Foolproof Tips for Improving the Air Quality in Your Home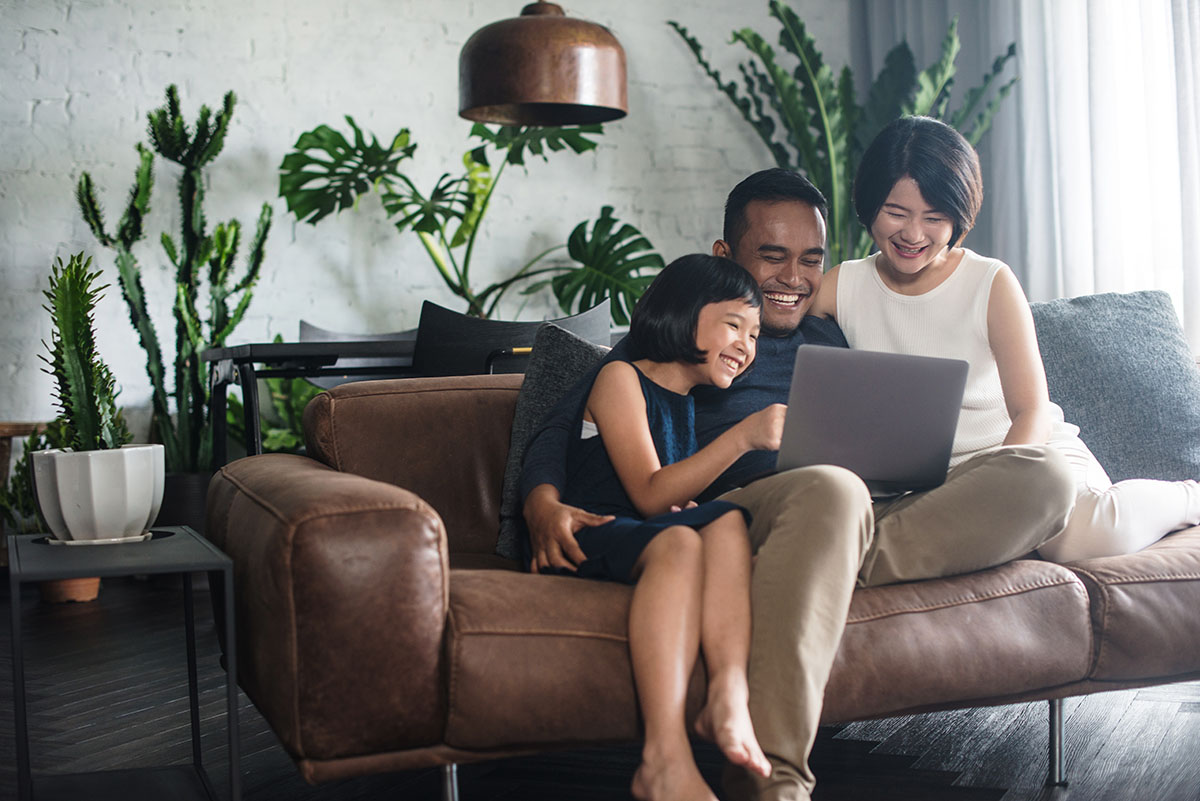 It's winter, and if you feel unmotivated to go outside when it's cold and the days are so short, that's understandable. However, you and everyone else who shares your household could be breathing in as many as five times more toxins and pollutants than you encounter when you go outdoors. How can you get better indoor air quality and experience less exposure to chemicals that irritate your respiratory system?
 
1. Open the Windows
If it's dangerously cold outside, it's safer for everyone to keep the house closed, but on a reasonably warm, sunny day, crack open your kitchen, bedroom or living room windows and let fresh air circulate through the house for a few minutes. You should find everyone can breathe a little bit more easily after that.
 
2. Invest in a HEPA Filter
A HEPA filter is a smart purchase if you have pets in your family and if anyone in the household has asthma or allergies. These small appliances help remove dust, smoke and other impurities from the air. Put one in the room where you spend the majority of your time – for most of us, either the bedroom or living room. Make sure to choose one that runs quietly, so it doesn't serve as a distraction.
 
3. Change out All Filters Regularly
Obviously, you should be in the habit of replacing your HVAC's main air filter on a consistent schedule if you want to improve your indoor air quality. But don't forget about other filters you might have in your home as well, like the one in your vacuum cleaner. Create reminders on your phone to switch to new filters every few months, depending on the manufacturer's recommendation.
 
4. Take off Your Shoes
You can track in all sorts of pollutants with you when you come in from outside. Instead of letting those follow you all through the house, designate an area near your front door where you and your family members take off their shoes before going further inside.
 
5. Get a Whole-House Humidifier
Dry winter air can take its toll on your skin, hair, lungs and wood floors and furniture. It can also make you feel winter's chill more. Using a humidifier alongside your heater can bring the moisture in the air up to a more comfortable level, saving your family from coughing and other complaints while helping you spend less on your home heating bills.
 
6. Decorate With Plants
Plants add greenery to our lives and make a lovely decorating accent, but they also benefit your indoor air quality by acting as natural air purifiers. Plants like ferns, ivy, aloe and pothos are easy to care for, and will be able to thrive on little to no attention.
 
Breathe Easier in 2020
If you have resolved to make this the year in which you commit to improving the health and happiness of everyone in your house, contact us at Nu-Temp HVAC. We offer free estimates and special financing offers on replacement heating and cooling systems for homeowners in the greater Philadelphia area.