Select The Right Contractor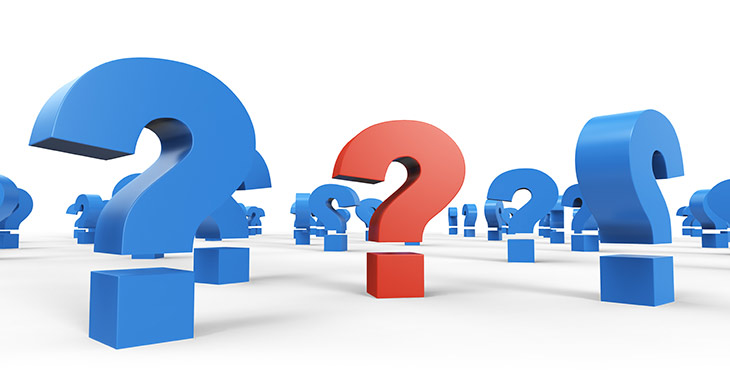 Which Contractor Will Best Meet Your Needs
As a courtesy to our customers, we offer this "Which Contractor Will Best Meet Your Needs" questionnaire to use prior to hiring any contractor you wish to have come onto your property to perform work.
This questionnaire is designed to help you prevent unnecessary liability exposure when hiring trade companies. At Nu-Temp Heating & Cooling we adhere to the highest quality standards and answer "YES" to each of these basic homeowner contracting requirements:
Compliance questions:
Are you and your subcontractors licensed to do this type of work?
Are you insured to do this type of work?
Are your installers trained to use power tools and equipment in and around occupied spaces?
Do you perform drug testing to screen your employees for hire?
Do you run a criminal background check on your employees?
Will you guarantee my ultimate comfort and satisfaction?
Will you use driveway protectors, mats, & drop cloths while working inside/outside my home?
Will you clean up at the end of each day?
Will you remove my old equipment and all debris from the premises?
Will you provide NATE certified technicians to work on air conditioning/heating equipment?
Do you have office staff to handle potential customer care situations?
Have you been in business very long?
Will you guarantee that the price quoted will be the final price, even if you overlooked something?
System replacement questions:
Will all work meet or exceed existing codes and will you be pulling a permit?
Do you use DOE endorsed written installation, start-up, and warranty management procedures?
Will you do a whole-house "Manual J" load calculation and duct distribution analysis?
Is any maintenance included?
Are you authorized to provide the equipment manufacturer's recommended repairs and maintenance?