Hot Water Heater $150 Off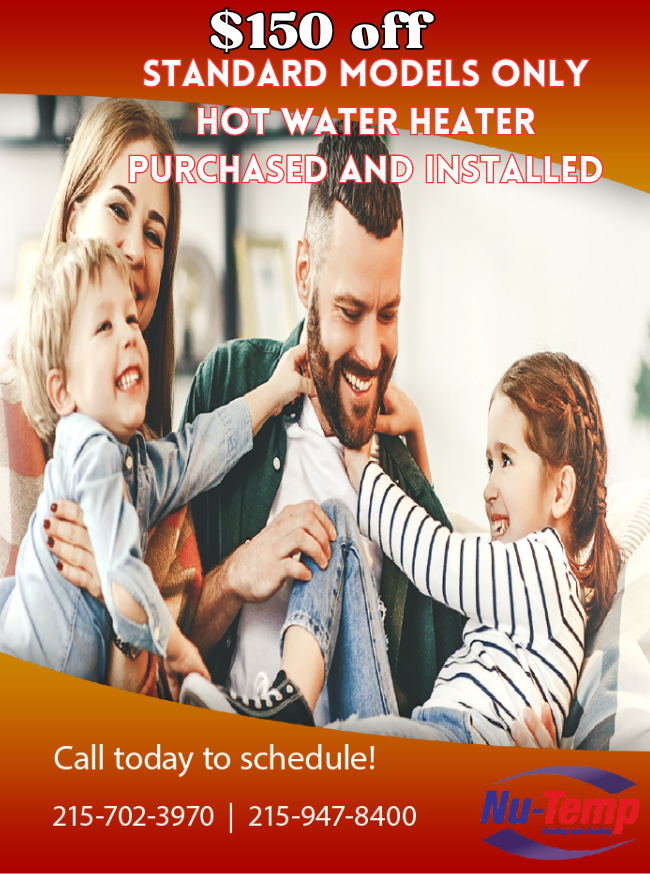 ---
Brands
We proudly service a variety of products and brands, including:












---
What Our Clients Say
Nu-Temp installed a brand new hvac system for us and our house is much warmer! Our gas and electric bills have also gone down since we got the new system! They were great to work with and came out quickly! Would definitely recommend them!
Ashley B.
Within 3 days, they installed the new heater and the cost was better than I could have dreamed about, and since then the house is warmer and my gas bill dropped by 10%. Best purchase we ever made!
James N.
Been using Nu-Temp for years for servicing on my residence and office building including the installation of a new system. Great service and great prices!
Tony S.